Containers compliment the natural beauty of your plants and work wonders to showcase them, especially when space is at a premium.  At Northgate you'll find a wide range of unique pots and containers in a wide variety of sizes, shapes, materials and colors.
NEW
From the Michael Carr Collection
Our line of high fired ceramic pottery resists cracking during the freezing winter months.
No need to move and store those pots anymore!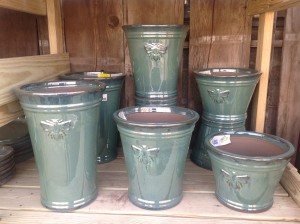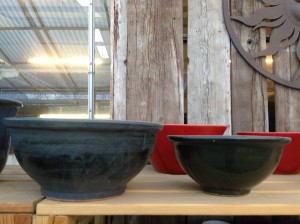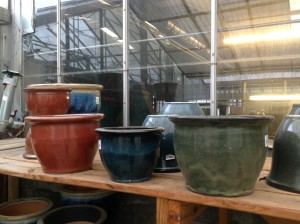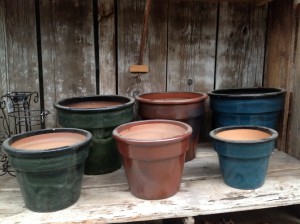 Rustic Containers and Jardinars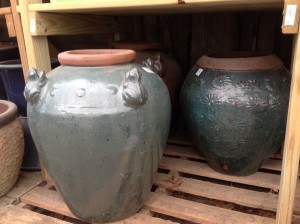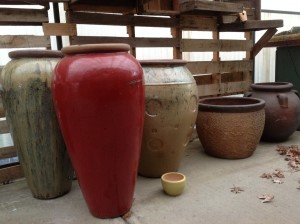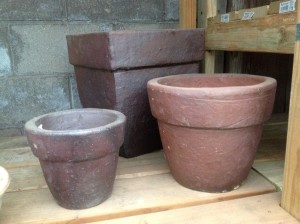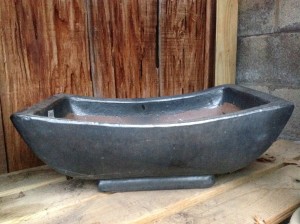 Farm House Rustic Containers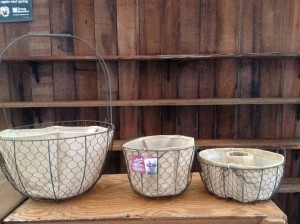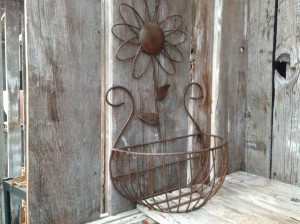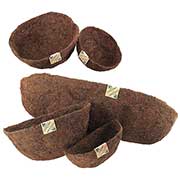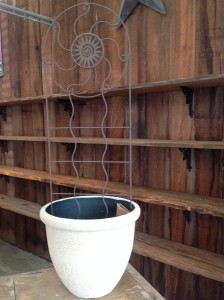 Terra Cotta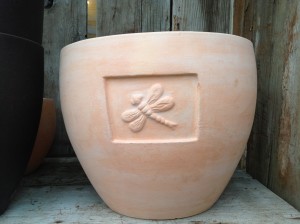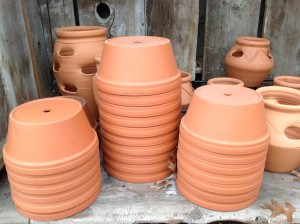 Burley Clay .. Make in the U.S.A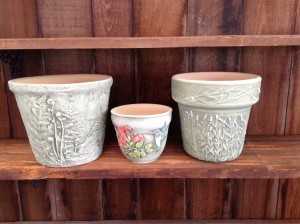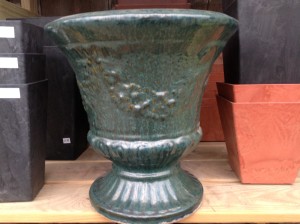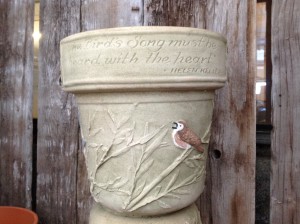 Specialty Containers