Miniature gardening is an incredible way to spend quality time with your daughter, granddaughter, or a way to relax and find your own inner talent and whimsical self.
It is an easy way to bring a small garden up close.
Mulberry Miniatures Harmony Plant Collection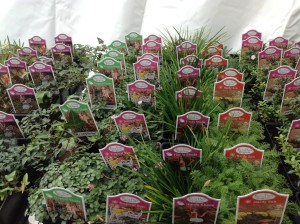 Adorable Cicely Mary Barker Collectible flower fairies.
Hardy Shade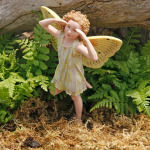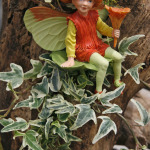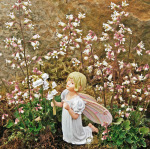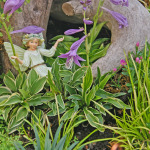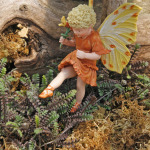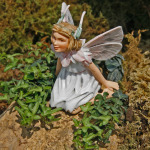 Hardy Sun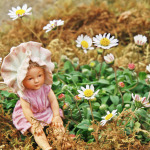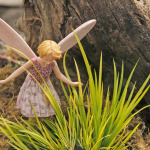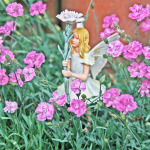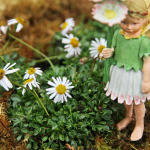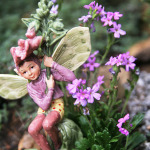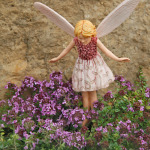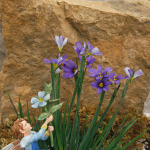 Tropical Shade (Not Hardy)
Great for indoor gardens!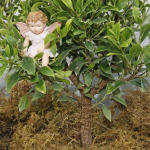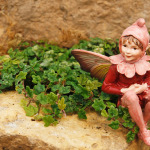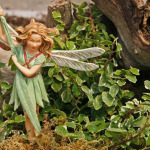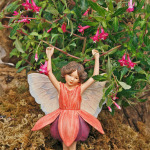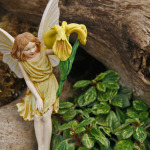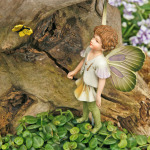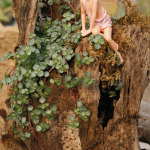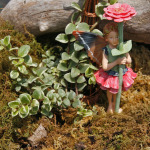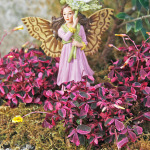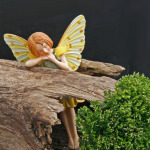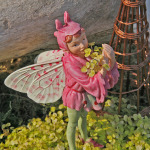 Tropical Sun