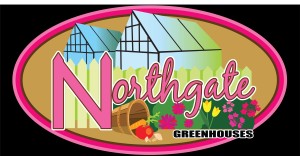 Locally grown and east side favorite since 1975
Kathie and Bob Hogeback purchased Krismer's Northgate Greenhouses in 2005.
Now Northgate Greenhouses, a three-acre nursery located in the heart of Colerain Township. We promote organic, sustainable gardening and are dedicated to growing the newest, hippest, healthiest garden performing plants chosen from the top breeders' genetics in the marketplace today. Our personable staff members freely share their wealth of gardening knowledge and experience.
Come and experience plants of quality and distinction year around!